Fun to wear, fun to play - day & night!

I had a grandmother who made me and the younger members of the family lovely dresses for carnivals and special occasions. We kids just loved her for that. We loved to play around and dress-up in the costumes – day and night – that were kept in our dress-up box.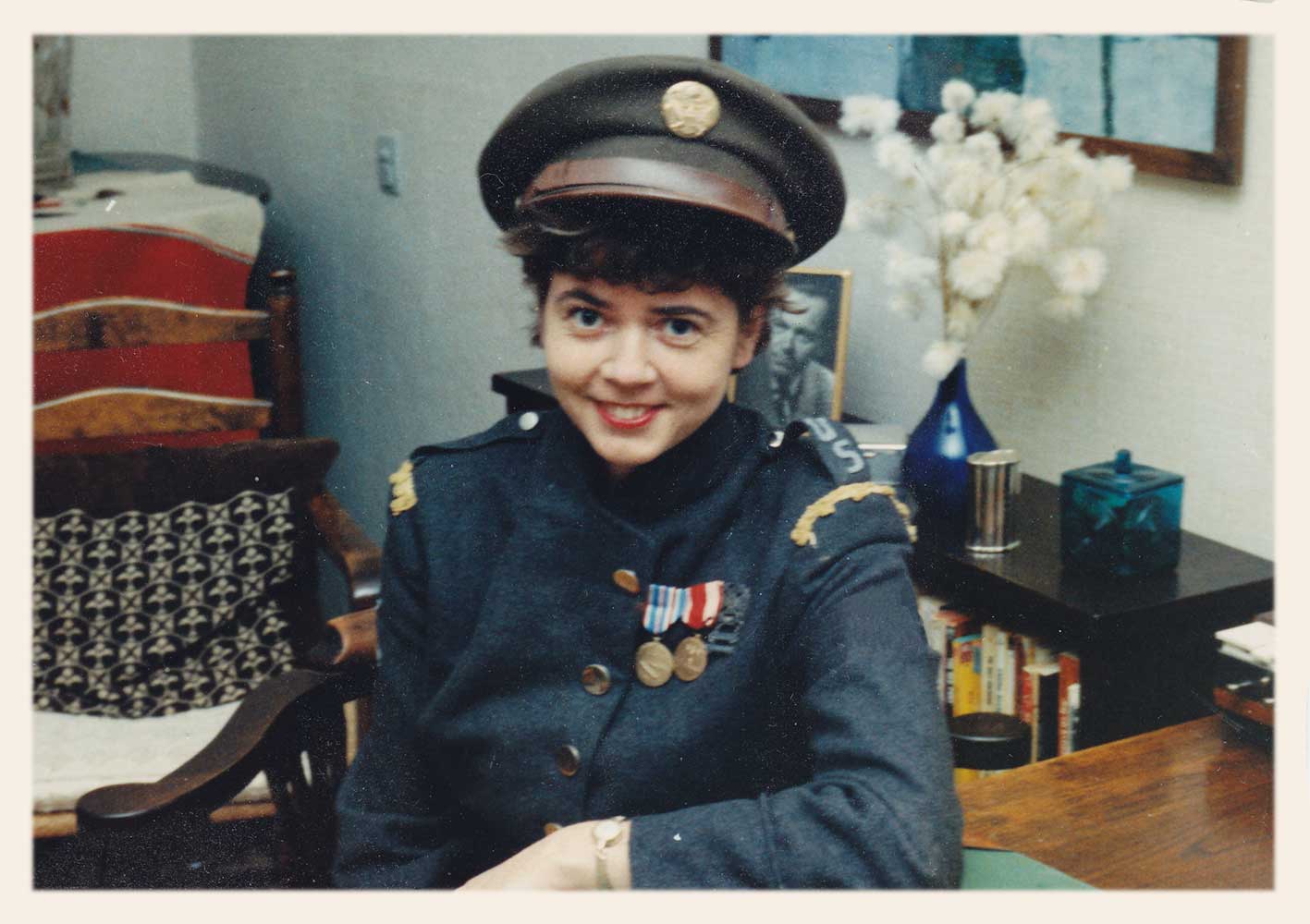 I guess that was my main inspiration when I had my own children and wanted to give them the same treat. My father, who is in garments and runs a textile print work, suggested that we took up the designs and made some printed sets. That's how it all started; with a great success at home.




Soon after the demand started to increase as family and friends said they would like to have the same outfits. That's when I decided to take the thing seriously and go for a small scale production and make a play'n'wear business.

So what was meant for my family I now share with thousands other families all over the world. I am so pleased! Great to have family all over the world.

As a play'n'wear family member please feel free to email me if you have any suggestions for new costumes or other ideas.

My email address is soren@playandwear.com
Soren Bruun, Managing Director